Personal Homepage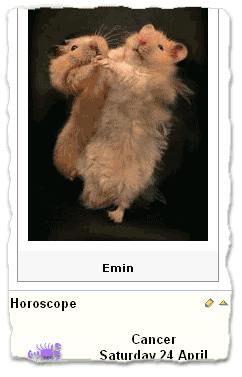 All people are different. Some like Chinese food, others Mexican. Some read newspapers and others watch TV. Surfpack is all about personalization and bringing you the Internet content you like. You know what you want from the Internet and Surfpack gives you the power to get it.
With Surfpack, you can place all your favorite news sources, games, entertainment sites and friends' blogs on a single page, all free from unwanted advertisements. Your personal homepage does not have to conform to any rules or standards – you can build it in any way that you find comfortable to navigate. After all, if a LiveJournal diary of your friend is of more interest to you than a breaking international news story then that is what will be the centerpiece of your personal homepage.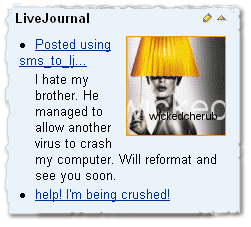 A personal start page has many advantages over portals - faster loading, can be keep on the surfer's hard drive, and can be personalized faster than the portals. Unlike portals, Surfpack features no corporate-sponsored content, is completely ad-free and lets you link to offline resources, such as your own files on your computer. How is that for personalization? One last thing – Surfpack is very easy to use. Your grandma could build her Surfpack homepage without any instructions in ten minutes; imagine how quickly you could build yours.